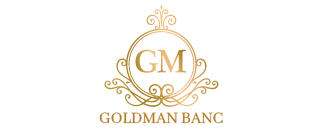 Goldmans Banc is a new unregulated CFD broker, that opened in January 2020, and already received a warning from the FCA!
For withdrawal problems or complaints, read this. To find a licensed broker, look here.
Goldmans Banc Review
Our review of the Goldmans broker shows that people investing with at Goldmans Banc, are given the Status web-based CFD trading app, which is a basic, simple online CFD trading platform. They also make available for the Forex industry standard MetaTrader 4 trading platform, in web-based and desktop versions. Their mobile trading app, is the standard MT4 Android & Apple apps.
Like all CFD brokers, you will find a full list of underlying assets listed for trading CFD's including; Major & Minor Forex Pairs, Crypto Currency CFD's, Gold, Silver, Oil, Market Indexes, and Shares. Margin rates on BTC were 1:1 and the spread was $120, compared with $10 at Pepperstone.
The minimum deposit for the Basic trading account at Goldmans Banc is $400, and they use Naspay / Paytrio as their credit card payment processor.
Before trading, verify that the quotes are accurate. On the Goldmans website they write:
The quotes on the website of the Goldmans.io platform are tariffs at which the company is ready to offer customers to buy and sell assets; as a result, financial quotes presented on the platform may differ from those in the real market.
Crypto Trading Bots
Many new investors get scammed because they read a Fake News article, which led them to a trading system like Bitcoin Code.
You should read about the problems with using an automated trading app, read more.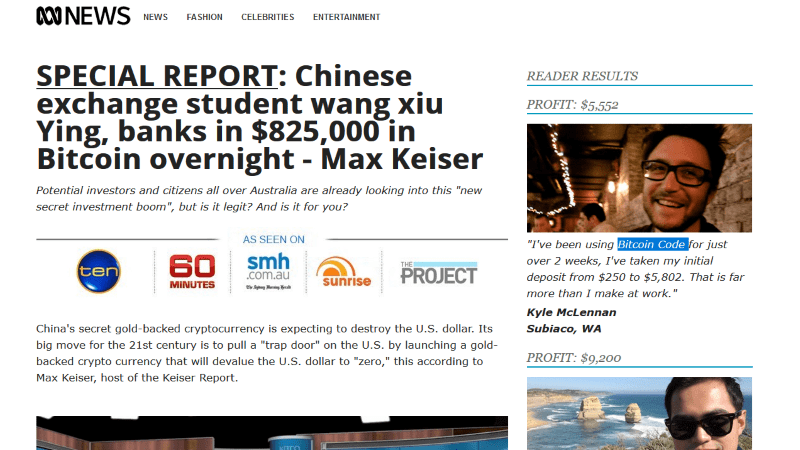 Is Goldmans Banc a Legit Broker?
No, Goldmans Banc is not a licensed CFD broker, and they are not a regulated Crypto Currency exchange.
The way Scam Broker Investigator reviews a new Forex or Crypto CFD broker to see if they are a scam or a legitimate broker, is by checking to see if they display a license from a government financial regulator. By using a local brokerage firm, that is licensed in your country, it is usually a good sign that you will not have problems making a withdrawal.
Officially they are owned and operated by: Milmo Group LTD, and located at: Suite 305, Griffith Corporate Centre, Beachmont, Kingstown, St. Vincent and the Grenadines. The MT4 software shows that they are part of the Gelko Partners company. According to the terms and conditions, they are based in either Bulgaria or Estonia. No phone number is listed on their website, but they show an email address of [email protected]. They have three different websites: goldmans.io, goldmans.cc and status.goldman-banc.cc.
On February 10th 2020, the FCA issues this warning about Goldmans.io, read this.

Compare Popular Brokers
A new investor or day trader has many brokers to choose from, and each country has licensed brokers. Professional traders sometimes have a few brokerage accounts at different brokers. It is a good idea to compare a few brokers to see which one is best for you.
Pepperstone is a large broker that is licensed by the FCA and ASIC. Pepperstone has the tightest spreads on Crypto & Forex! See Here.
Get a Free Trading Account at Pepperstone.com.
If you are currently invested at Goldmans Banc, please share your experience with other people, in the comments section below.